2017 Summer Training Program
The Athlete Factory has been the leader in performance training for Central Florida's top athletes over the past 11+ years. With a scientifically based program designed to enhance all components of athleticism, in a motivating environment, our athletes step onto the field or court ready to perform at their highest level!
Our summer program is a 10 week progressive training program designed to maximize the athlete's strength, power, speed and agility gains over the summer months. Prior to starting, athletes receive a functional and structural assessment to determining the best programming to suit their goals and needs.
VARSITY STRENGTH AND POWER PROGRAM
Our Varsity Strength and Power program is built for the high school athlete that is looking to take their game to the next level. Each athlete will go through an initial evaluation using the revolutionary Functional Movement Screen as well as The Athlete Factory testing guidelines. Based on the testing results, the athlete will begin to properly progress through the strength and power program focusing on injury prevention, core strength and building explosive power through proper training techniques and coaching. These athletes will be ready to step onto the field or court ready to dominate their competition.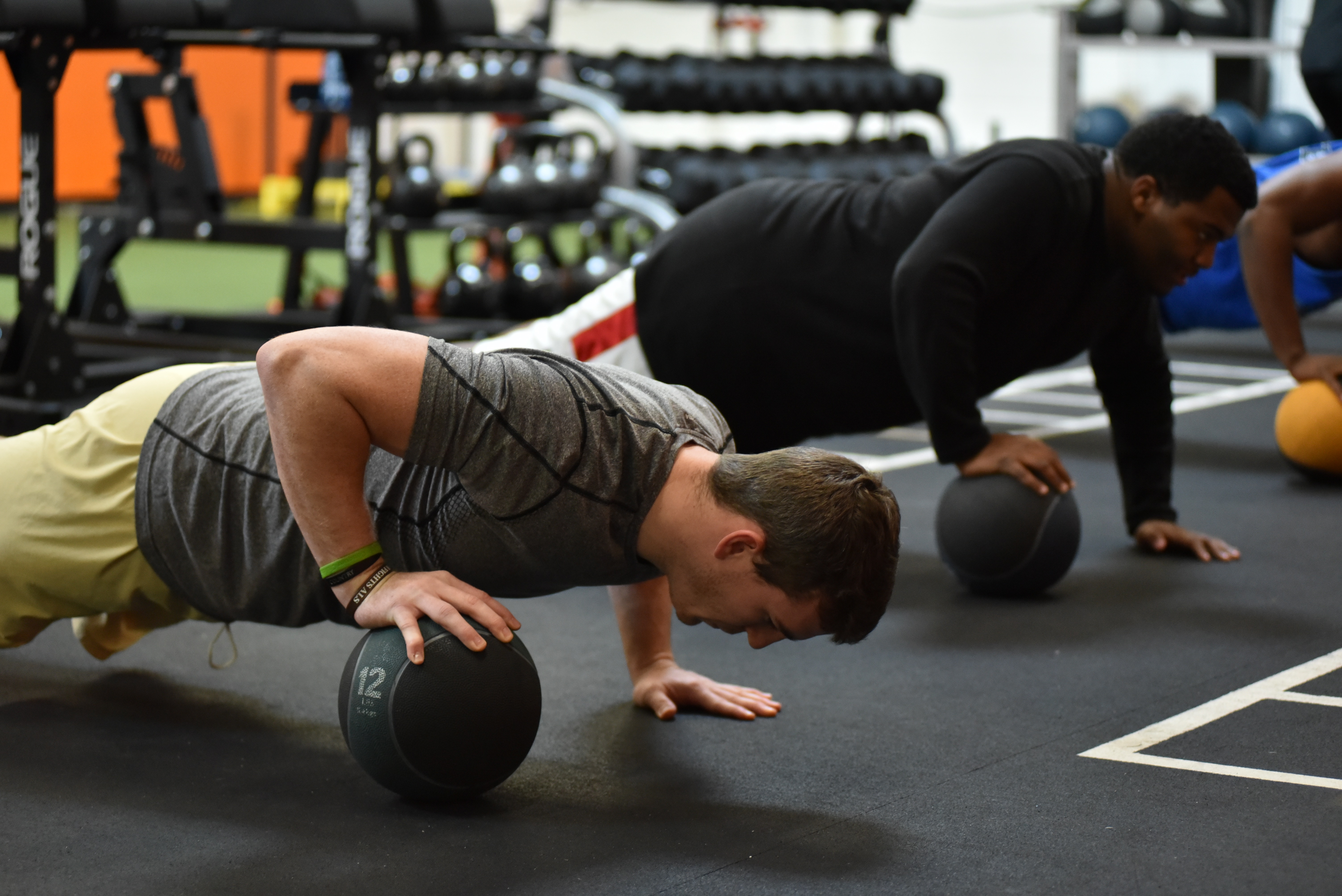 JUNIOR VARSITY SPEED AND AGILITY PROGRAM
Young athletes looking to learn the fundamentals of movement, plyometrics, speed and agility training will benefit from our Junior Varsity program. Focused on teaching our young athletes proper techniques that will serve as a foundation for their athletic base, this program allows our young athletes to realize their potential on the field of the play. Each athlete will progress through these fundamentals to more advanced movements providing them with the skills, strength and power that will provide a strong foundation for athletic gains.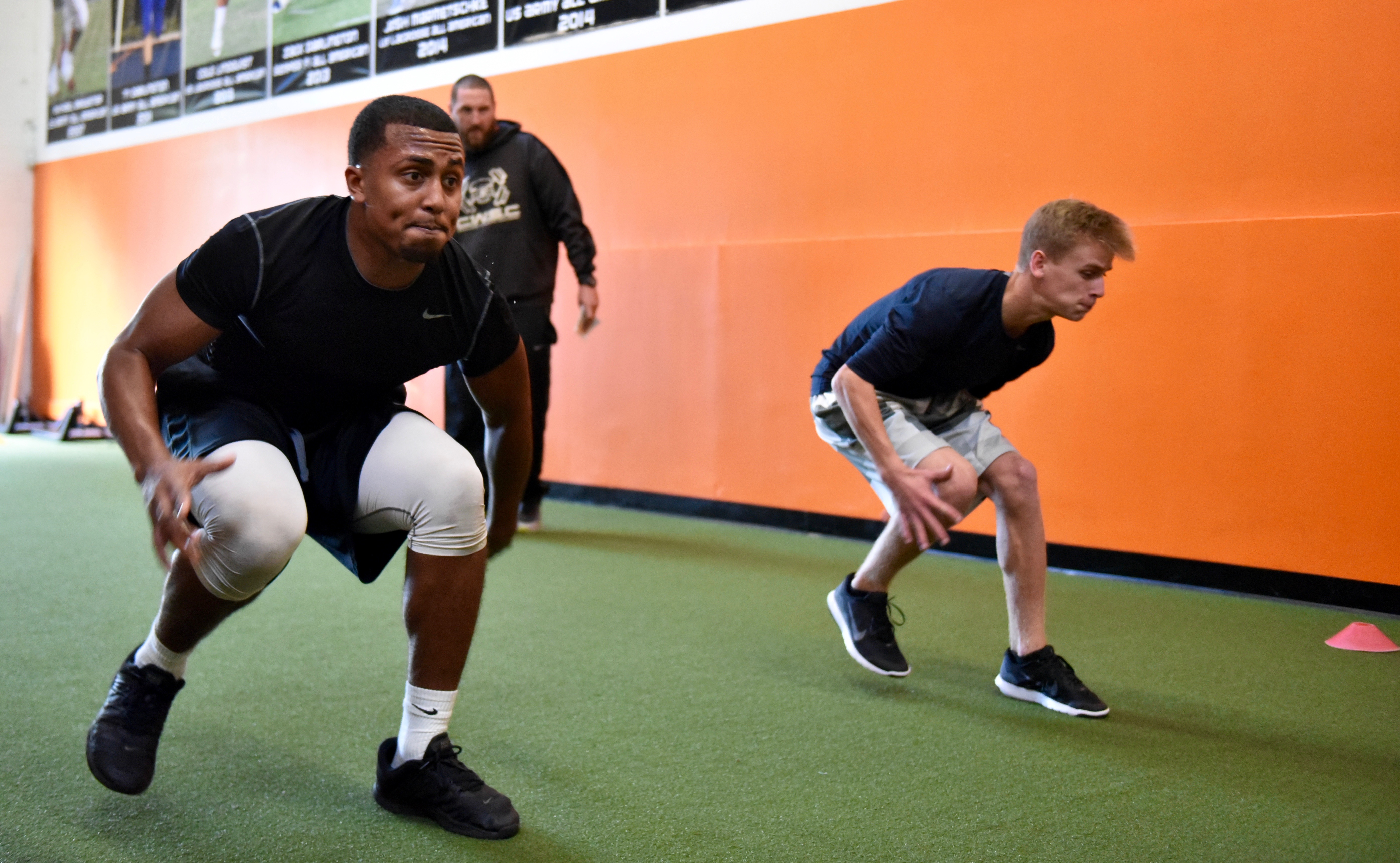 Program Dates:
NOW through August 31th
Cost:
UNLIMITED TRAINING - $799 OR two installments of $415
2x PER WEEK TRAINING - $599 OR two installments of $315
Registration:
Contact us today at 407-960-4705 to reserve your spot in our summer program!